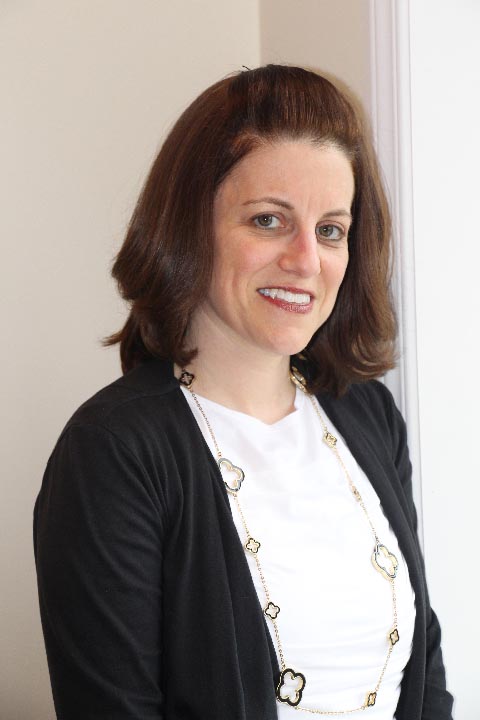 Approach
With every client I meet, I believe that we must work together as partners in therapy in order to achieve success. I will help you to define your goals for treatment and work together with you closely to meet your needs, ensuring that you feel safe in the process. We will explore how you view the world and evaluate if you would benefit from adjusting your ways of thinking. This process consists of learning strategies to improve your life situation when needed, and I will be there to cheer you on in both your successes and failures as they are both necessary at times to achieve change. In assessment, a variety of information is collected from you and possibly your significant others in order to help determine the nature of what has been troubling you. You will undergo an array of tests, as well, to provide further information needed for diagnosis and treatment planning. Still, you will be an important partner in this experience and I will always be forthcoming and explain the process fully to you.
Qualifications
Dr. Rachel Goodman received her PhD in Clinical Psychology from St. John's University, New York. She has more than more than 20 years of experience in providing psychotherapy and psychological assessment to a variety of populations. She was a Clinical Assistant Professor of Psychiatry at the Mount Sinai School of Medicine (New York), a staff psychologist at St. Mary's Hospital (Montreal), and is a staff member and research consultant in the Alzheimer's Risk Assessment Clinic at the Jewish General Hospital. She was trained in a number of specialized treatments for post-traumatic stress disorder after 9/11 while living in New York City. She has conducted research on helping caregivers deal with the stress of taking care of people with Alzheimer's disease and lectures extensively on memory wellness. She is a registered psychologist and a member of l'Ordre des psychologues du Quebec.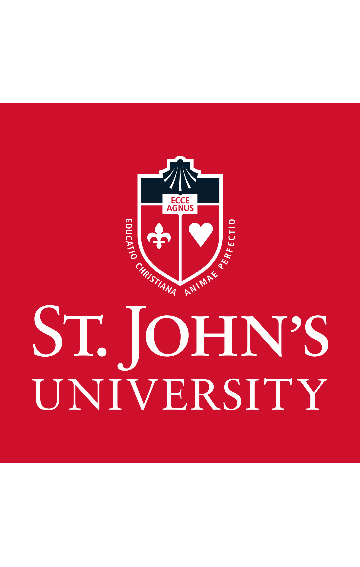 Clientele
Dr. Goodman has worked with older teens and adults across the lifespan. She has extensive experience in the assessment of problems related to memory and in treatments for memory wellness. She has specialized in helping individuals suffering from depression, post-traumatic stress, anxiety and panic, obsessive-compulsive disorder, and relational difficulties. She is highly effective in helping clients to manage stress and change their ineffective way of thinking.