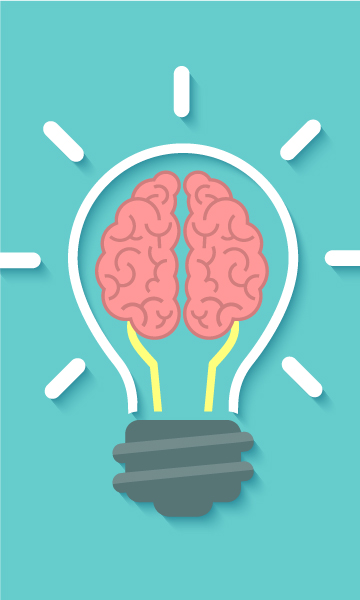 How do you ensure confidentiality?
The law protects the confidentiality of communications between a client and psychologist. As part of treatment, I keep records of therapy and testing sessions.  The files which I maintain on site (in a locked cabinet) are kept for 5 years after treatment has completed and are then destroyed.  I will not disclose any information without a client's permission with the following exceptions: in the case of suspected child abuse/dependent adult or elder abuse, a therapist is required to report this to the authorities immediately; in the case where the client has been determined to be a danger to self or others, the therapist is required to notify the police or appropriate authorities.
What are the rates and do you accept insurance?
Rates are available upon request.  I offer reduced fee services for individuals with limited financial resources on a limited basis. Services may be covered in full or in part by your health insurance or employee benefit plan. Payment in cash or cheque is expected at time of service.
What if I am unable to make my appointment or if I need to cancel?
If you do not show up for your scheduled appointment, and you have not notified me at least 24 hours in advance, you will be charged the full cost of the missed session.
What are your qualifications and affiliations?
I have a doctorate (Ph.D.) in Clinical Psychology from St. John's University in New York. I am licensed to practice as a psychologist and neuropsychologist by the Ordre des Psychologues du Quebec (OPQ # 10405-05) and by the New York State Education Department Office of the Professions (# 015082). In conjunction with my private practice, I am also on staff at the Jewish General Hospital's Alzheimer's Risk Assessment Clinic (ARAC), through the Department of Neurology.